PDL Flex
Why do you need to be careful about the exact height of crowns placed on implants?
Why does mastication not result in tooth-on-bone wear?
This month's animation will help you explain those questions by showing how teeth are supported by periodontal ligaments (PDL) and how they provide slight cushioning when the teeth come together.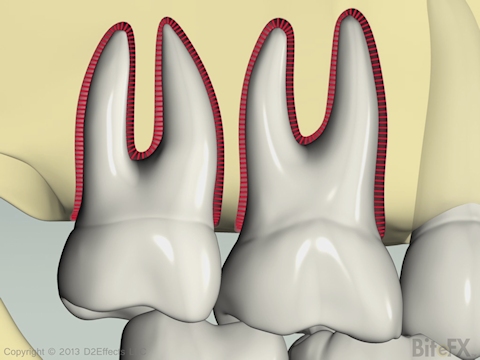 Thank you Dr. Sheryl Pomerance of Saline, MI for suggesting this animation!