The BiteFX Blog for All Things Relating to Occlusion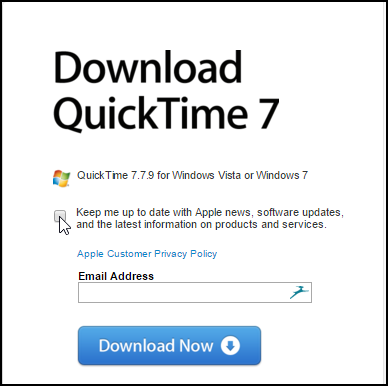 From the desk of Stu Harman, our support and coaching expert. In this article Stu provides important information regarding a securty advice that appeared on the Internet in April 2016 recommending that everyone uninstall QuickTime due to security vulnerabilities, and how you should proceed if you wish to address security concerns.
PLEASE MAKE SURE THAT YOU, OR YOUR IT SUPPORT, DO NOT REMOVE APPLE QuickTime FROM ANY COMPUTER RUNNING BiteFX UNTIL YOU HAVE READ THIS BLOG.
Read More
Tags: Using BiteFX, Installing